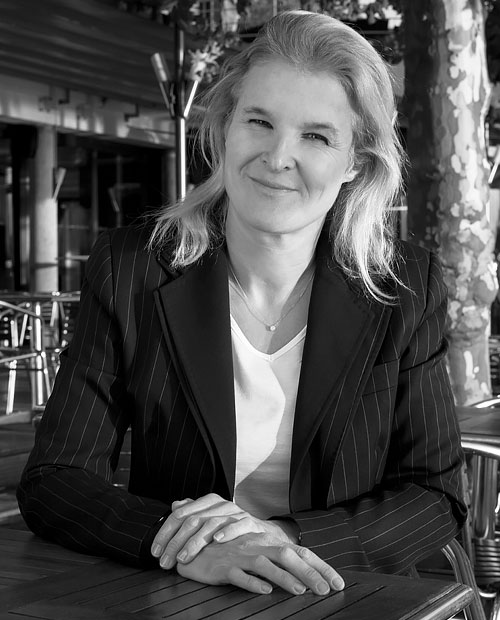 Mrs Laurence Burger
Position:

Lawyer

E-mail:

info@laurence-burger.ch

Landline:

+41 (0)22 500 14 52

Cell:

+41 (0)79 345 39 82
Education
Mrs Laurence Burger's education offers the rare combination of civil and common law. She has earned a Swiss and a US law degree, earned at Fribourg University in Switzerland and at Columbia University in New York.
This training allowed her to work in New York and in Paris before returning to Geneva. Thanks to this experience Mrs. Burger is able to advise Swiss and international companies as well as individuals about the most appropriate solution available.
Mrs. Burger supports her clients for the entirety of their projects. If a dispute arises, she can represent them before the Swiss courts or in arbitration proceedings.
Violons d'Ingres
Mrs Burger is a lawyer who puts as much passion into representing clients as competing regattas, exploring dive spots and freeriding.
Languages
Bilingual French/English.
German and Spanish.
Mrs Laura Halonen
Mrs Laurence Burger occasionally teams up with Mrs Laura Halonen.