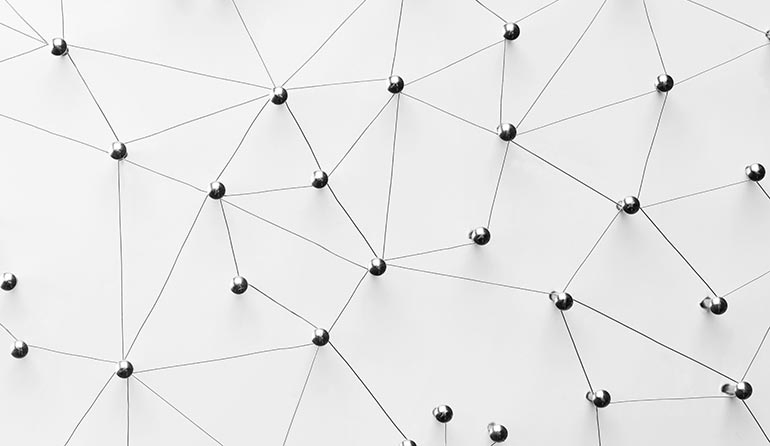 International arbitration
International arbitration is a flexible procedure which allows the parties to choose the most competent tribunal to decide a dispute. As such, it is the favoured dispute resolution mechanism for international commercial transactions.
Thanks to her experience honed in New York, Paris and Geneva, Mrs. Burger will advise you on the most appropriate arbitration clause for your contract and represent you before arbitration tribunals.
In addition, Mrs. Burger is often appointed as arbitrator in tribunals sitting under renowned institutional rules.